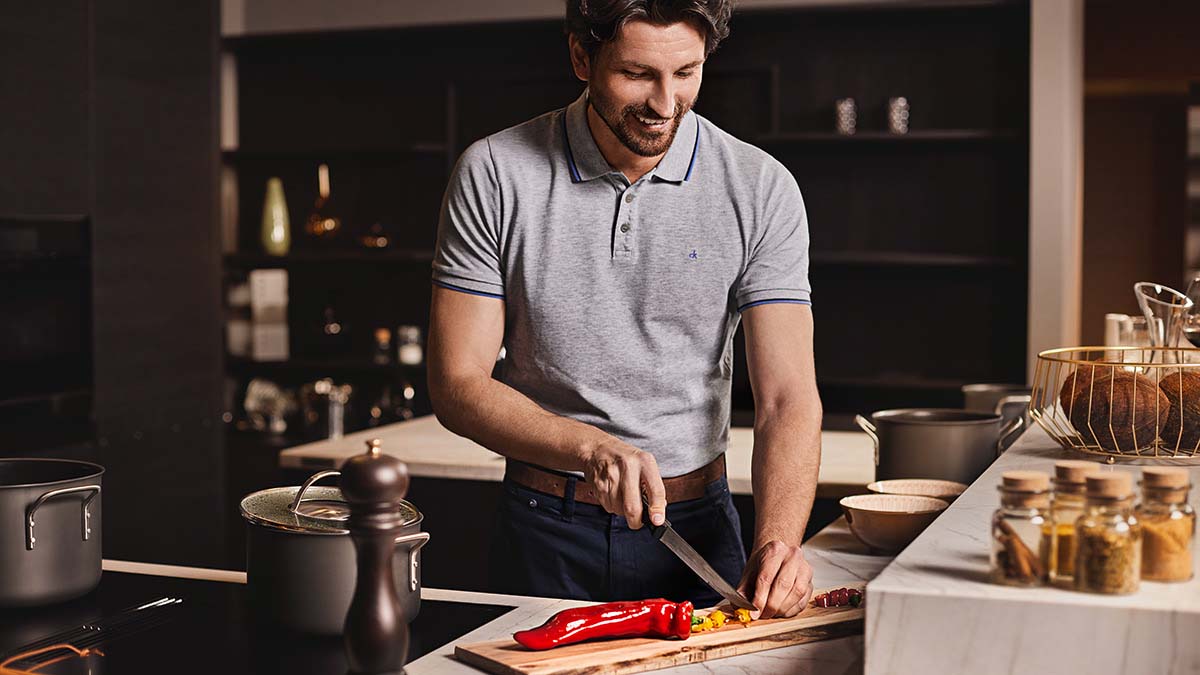 We turn your kitchen into a gathering place for family and friends
For a kitchen to live up to each moment, two ingredients are needed: the right people and the right cooktop.
Read story
Discover the perfect stovetop to match your kitchen now
Let yourself be charmed and choose your new piece of jewelry. Experience extraordinary cooktops with refined technical developments - a high-end design - and of the highest quality.
The brand for high quality kitchen equipment
The components of a cooktop are what matter at benthaus. We use the highest quality materials without compromise, such as stainless steel and glass with high-quality finishes.
Experience unforgettable moments with your loved ones around the new centerpiece of your kitchen. With its high-end design, unique feel and innovative technology, the benthaus cooktop provides a new kind of cooking experience.
Unique feel
We have the courage to be different. Their minimalist high-end design makes our cooktops noticeably different.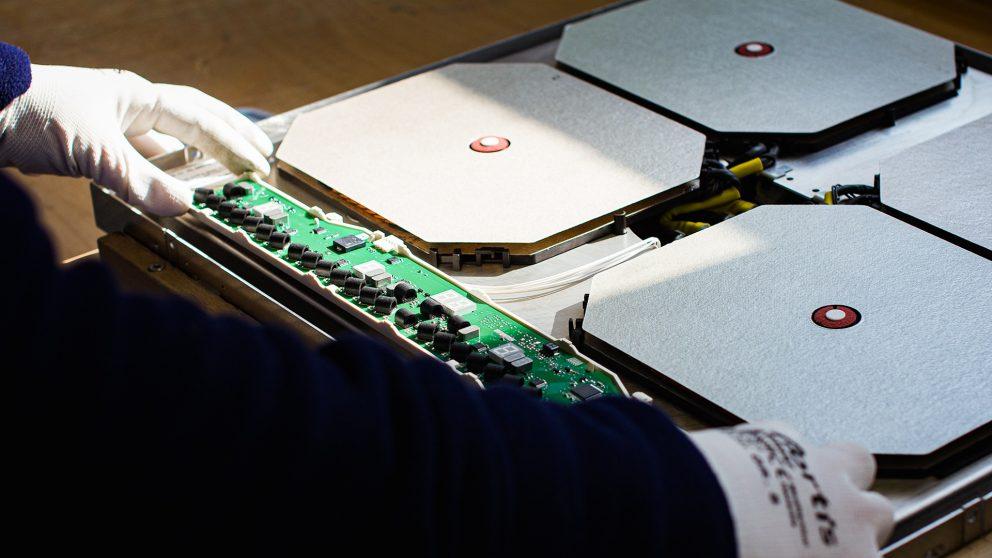 High quality
Thanks to the production in our German manufacture, our cooktops have the Made in Germany quality.
Real benefit
Our customer is at the center of our design. We solve everyday problems and offer a true cooking experience through our cooktops.
Your benthaus moment with TV chef Timo Hinkelmann
TV chef Timo Hinkelmann demonstrates it - the passion for cooking that is embodied in each of our products.
Our philosophy