Local is important to us – our commitment to the environment
Especially due to the COVID-19 pandemic, many people have become more and more aware of how important the local aspect is. By sourcing most components directly in Germany, we can guarantee short delivery routes, create jobs and use high-quality materials and components.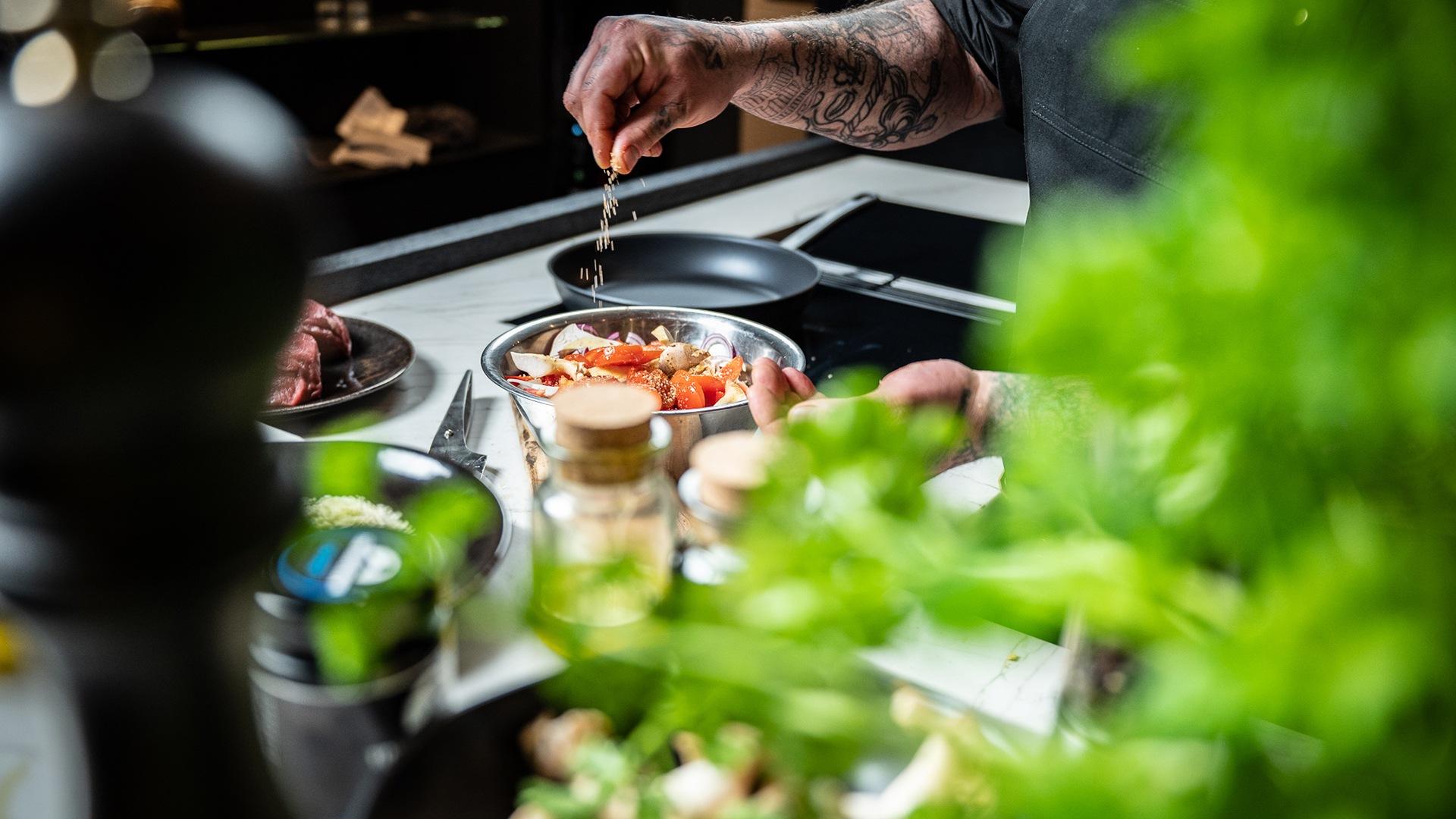 You can act sustainably in many ways. At benthaus, acting in the name of the environment is a major topic that permeates everything from production to delivery like a common thread.
Supply chains
We source most of our product parts in Germany. Packaging material, electronics, motors and much more comes directly from Germany. This guarantees short delivery routes and delivery times.
Production
Our products are produced in our manufactory in Germany, to be more precise in Haiger, Hesse.
Quality
Due to the high quality and because it is important to us that our products are not part of the disposable electronics, they have a longer life than conventional devices, based on their use. Moreover, due to the energy classes A to A+ of the fans and cooktops, their energy consumption is correspondingly low.
Packaging
Waste materials can arise in many places, in production but also in sales. benthaus has decided to pack plastic-free. Our products are therefore packed, wrapped and shipped in cardboard.
Sustainability is important to us – and we want to show that to our customers. For this reason, this way of thinking is reflected in all our products and work steps.